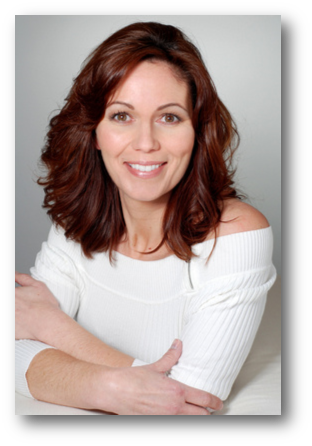 Christine Hale
Hale Family Real Estate
Broker/Agent
919.414.7051
RunningRealtorNC@gmail.com

I am a northern transplant to the Apex/Cary area, as many of us are. Originally I am from the suburbs of DC. I now call my lovely home in Apex, my furthest north point – meaning you couldn't get me to move back up north if you tried! I love this area for all it has to offer. Things like great friends, awesome weather, loving community, tons of activities, and green space. I couldn't imagine living anywhere else.
My goals as a mother of two, wife, volunteer, and Realtor are all very similar. I always strive to do the best job I possibly can, while helping people fulfill their dreams and goals.(my two kids included) So for me real estate is about helping people. I love the feeling of excitement that comes from looking for, and eventually finding that perfect place to call home. Home is a place where memories are made, kids climbing trees, playing t-ball, and running in the grass with no shoes on. Its amazing that I am able to be there on this journey, for a new phase of a person's life. Seeing the reward is awesome. I come from 17 years sales experience, so this is who I am and what I do. My focus is on being attentive to the many different needs of my clients. This helps me get them to where they want to be.
Personally I enjoy so many aspects of life. I like to run 5k's, lift weights, and go to hot yoga. I love gardening, scrapbooking, painting, cooking, sewing, and especially book club. My favorite pro sport is football, but I like playing tennis, golf, volleyball and softball. All in all my motto is Live, Love, Laugh. I live life to the fullest, I love completely, and I laugh a lot. So if your looking for someone with a passion for life and real estate, just give me a call!